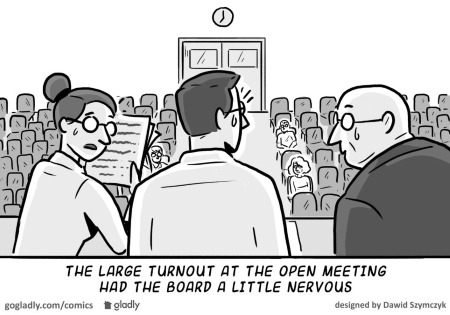 It's one of the best things you could ever do for yourself and your HOA community... volunteer to serve on the HOA Board of Directors!



If you're considering nominating yourself for a position on the HOA's board of directors, keep in mind the job is an unpaid/volunteer position. If elected, you should make all decisions with the best interest of the Waterford Place community in mind and at heart. The greatest reward for your service will be the satisfaction of a job well done when our HOA community looks good and prospers and our property values soar!

We've added a few FAQs to help demystify the Board of Directors of a homeowners association. We hope the answers are helpful and encourage you to get involved with our HOA community!

If you have more questions about our HOA Board of Directors and did not find an answer here, please email your question(s) to [email protected]. We'll be happy to respond and include the Q&A on this page in the future.